IT'S GAME DAY! WK Shootout in Sedalia; Girls play @ 4:30 PM, Boys @ 6:00 PM. Fred E. Davis Multipurpose Center @ State Fair Community College. From Hwy 65, turn West on 16th Street. The SFCC Main Gate Parking area is on the left.

If you have a student in the elementary end of the building, our blower motor on the furnace which heats that part of the building is out. The part for it had to be ordered and will be here tomorrow, but it will be tomorrow afternoon before we have heat in those rooms. It is not uncomfortably cold, and we are rounding up heaters, but please put an extra layer on your student tomorrow as the weather is going to be cool. Thank you.

Due to illness, there are no officials available for tonight's game vs Calvary Lutheran. We will try to reschedule, but there is no game this evening for the Tuscumbia Lions.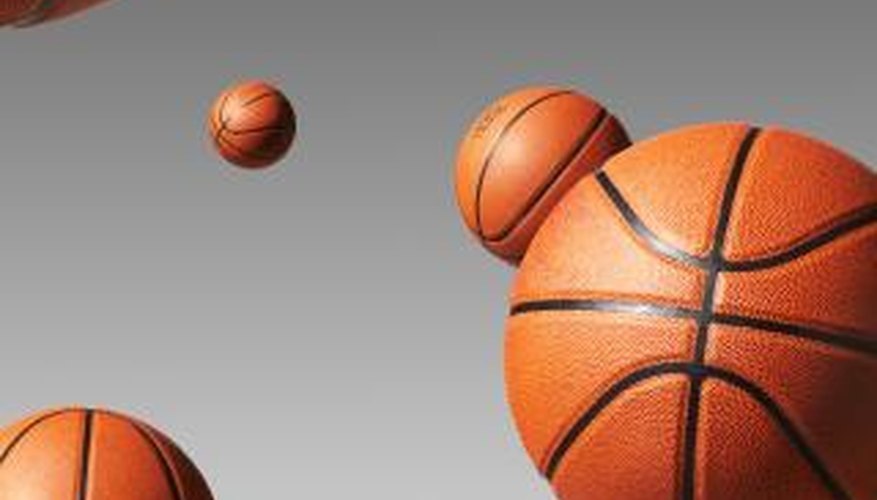 Tomorrow, Tuesday, 12/13, is PTO Hat Day! Bring $1 and wear your favorite head covering--all funds go to benefit our local PTO.

Next week, 4th grade is having a hot cocoa fundraiser in the mornings before school, so bring your dollars!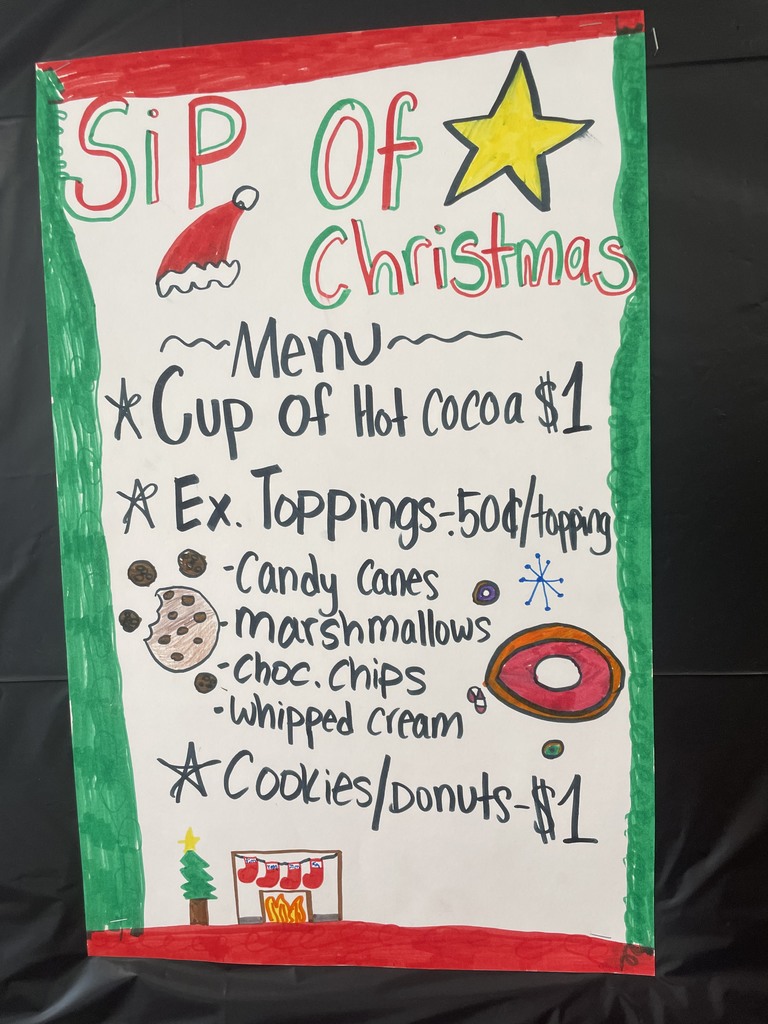 Join us tonight for PTO movie night in the gym! The Santa Clause begins at 6:00--bring a pillow and blanket. Admission is $5, which includes drinks and snacks. Hope to see you there!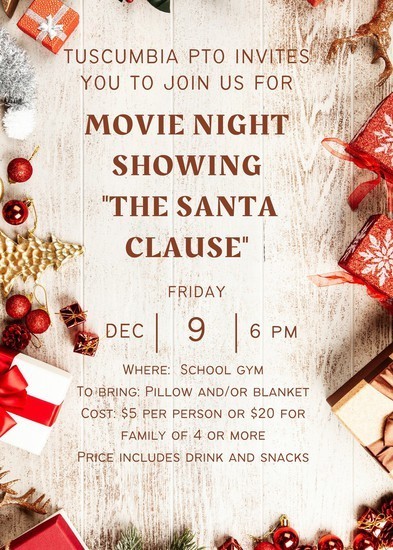 It's Game Day!! Tonight the Boys basketball team will travel to Richland to take on the Bears of Richland. Game time is 6:00PM. Drive safe! GO LIONS!!!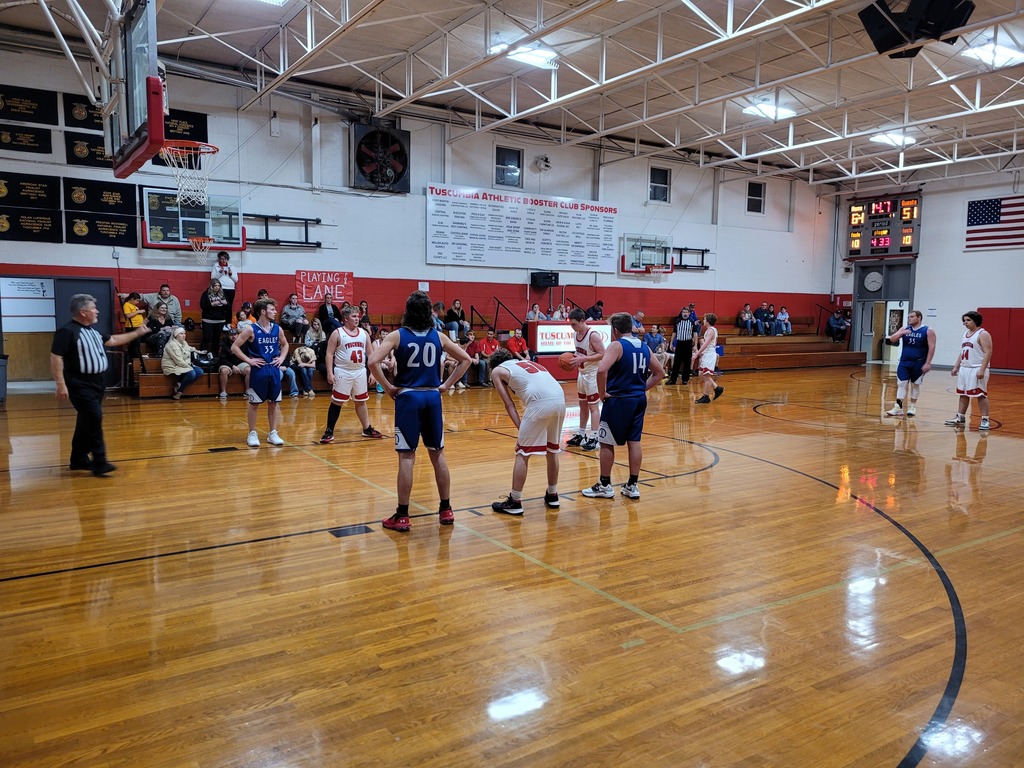 Picture retakes and Fall sports pictures will be taken Monday December 12. See the attached link for ordering information.

Bus 1, route 8, Lisa's bus, will be running about 15 minutes late this morning due to a flat tire.

We have a bug going through the building at the moment, so please keep students home if they are not feeling well. Students who were out today because of illness should not be at the concert tonight, and there will not be a grade penalty for illness. Thank you, and stay well!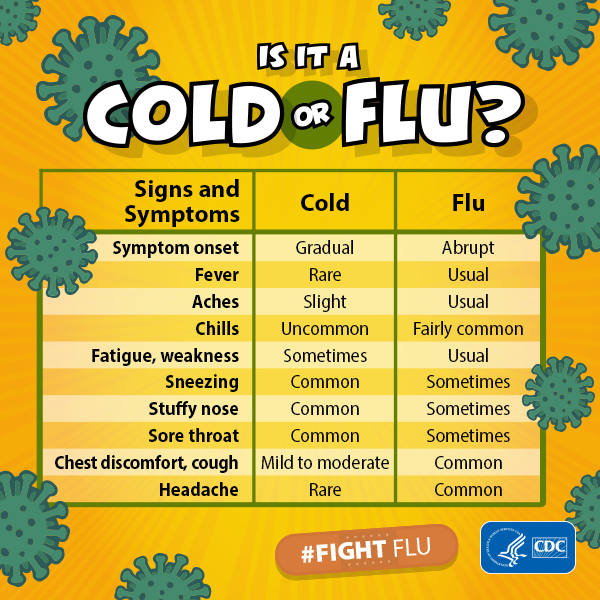 K-7 Christmas Concert tonight 6:00PM in the Gymnasium. Santa & Mrs. Claus will be stopping by afterwards to take pictures with the kids.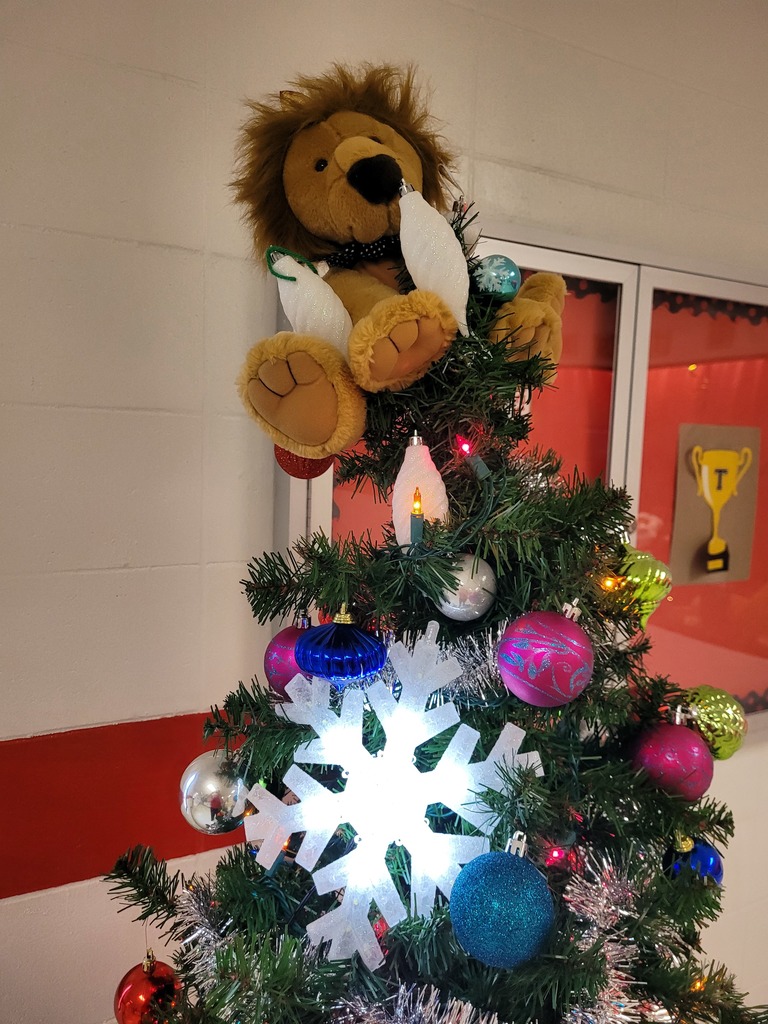 Big wins for both Boys & Girls tonight! Tuesday Lions are in action @ Columbia Independent School 1801 N Stadium Drive "about ½ mile north of I-70 on the west (left) side of the road. When you get (here) come in the north parking lot and the gym is located up the ramp/stairs."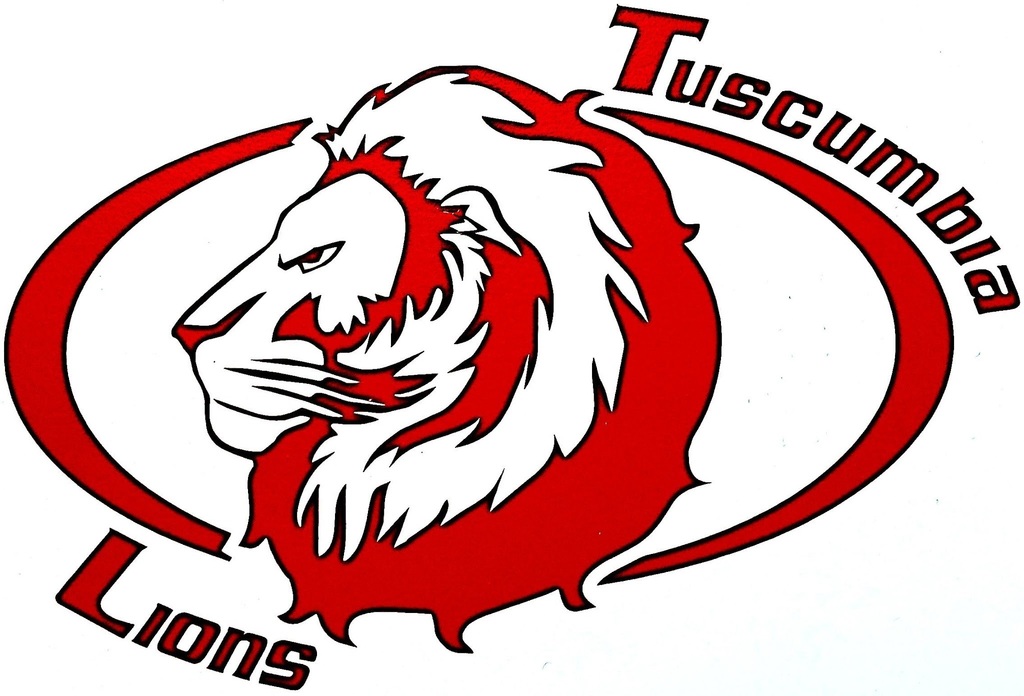 Tomorrow night's Varsity basketball game vs the Vikings of La Monte HS will begin @ 5:30 PM. Come see your Lions take on the Vikings.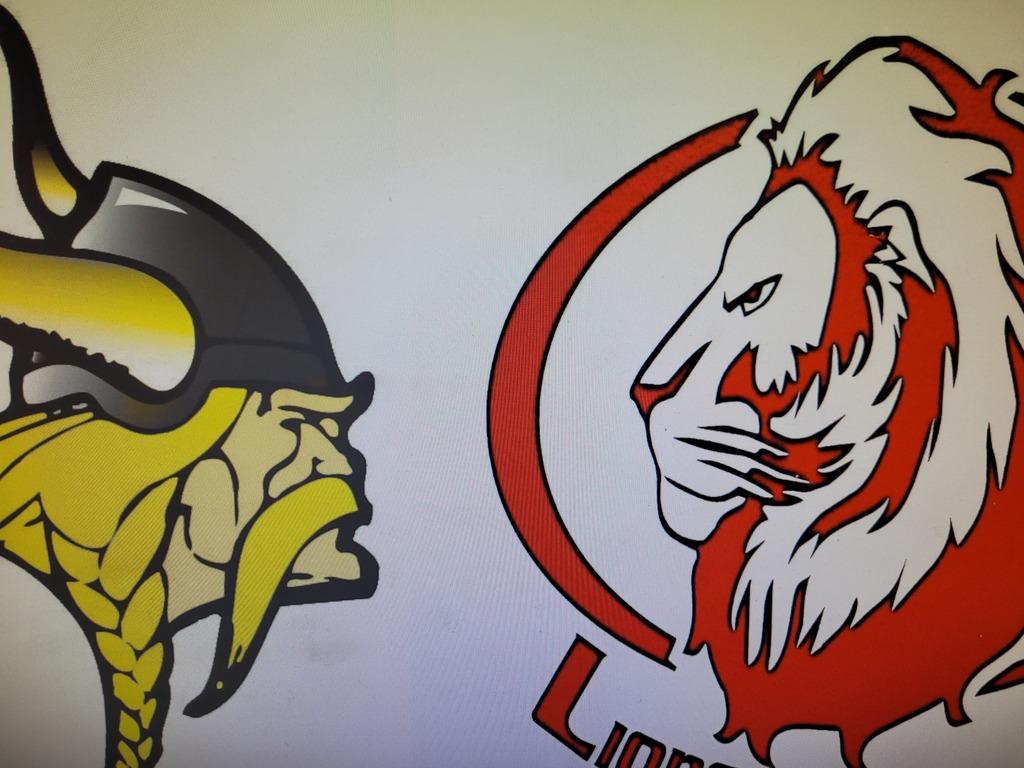 On Friday, Dec 2, Miller Co. R-III will dismiss at 12:22pm for professional development.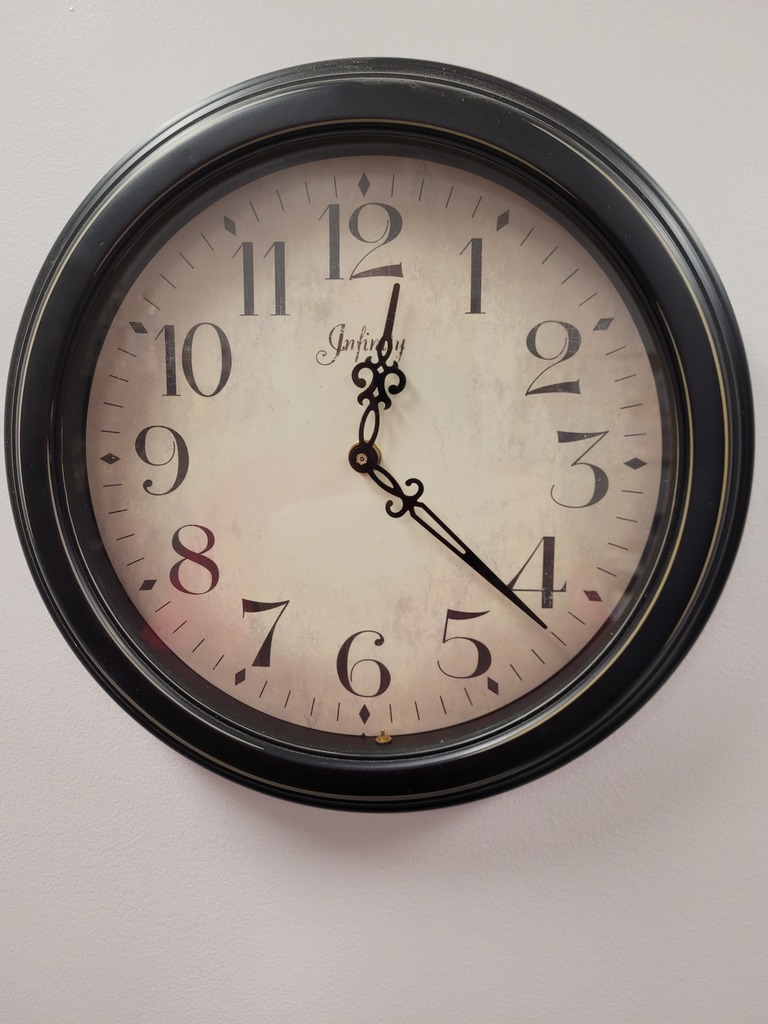 Home basketball games will start @ 6:00PM, except for 12/5 vs La Monte which will begin @ 5:30, due to their travel time. Not having JV this season has impacted scheduling, and I apologize for the confusion and inconvenience. Homecoming will be Jan 13 Sr. Nite is Feb 13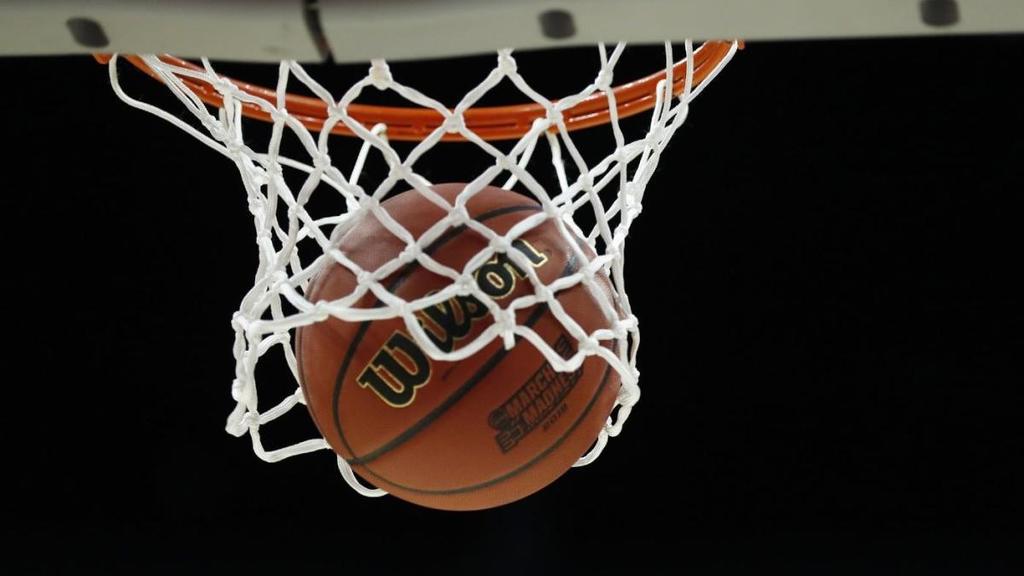 Friday Dec 2, all route buses will be conducting evacuation drills. These will be done in the school parking lot, just before school. Route schedules will not change and the school day should not be impacted in any way.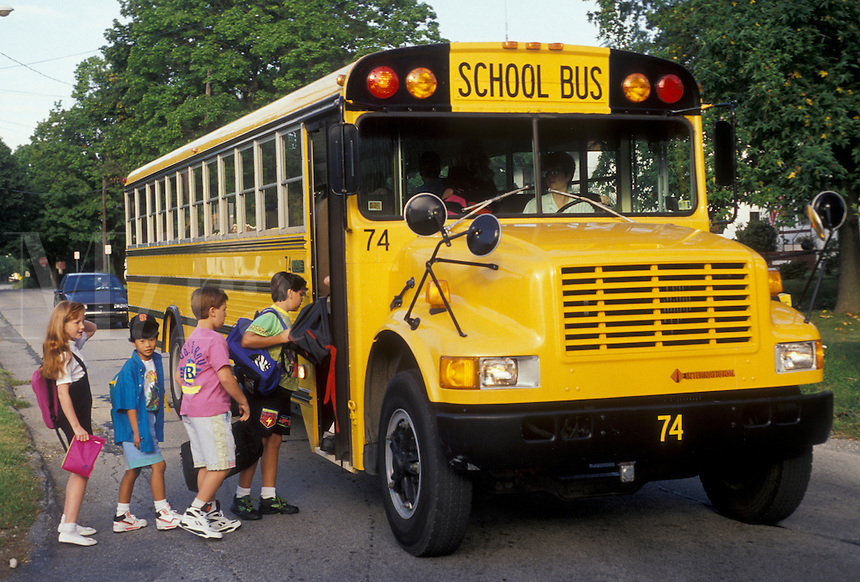 Pillars of Pride Assembly on December 2 at 10:30 AM!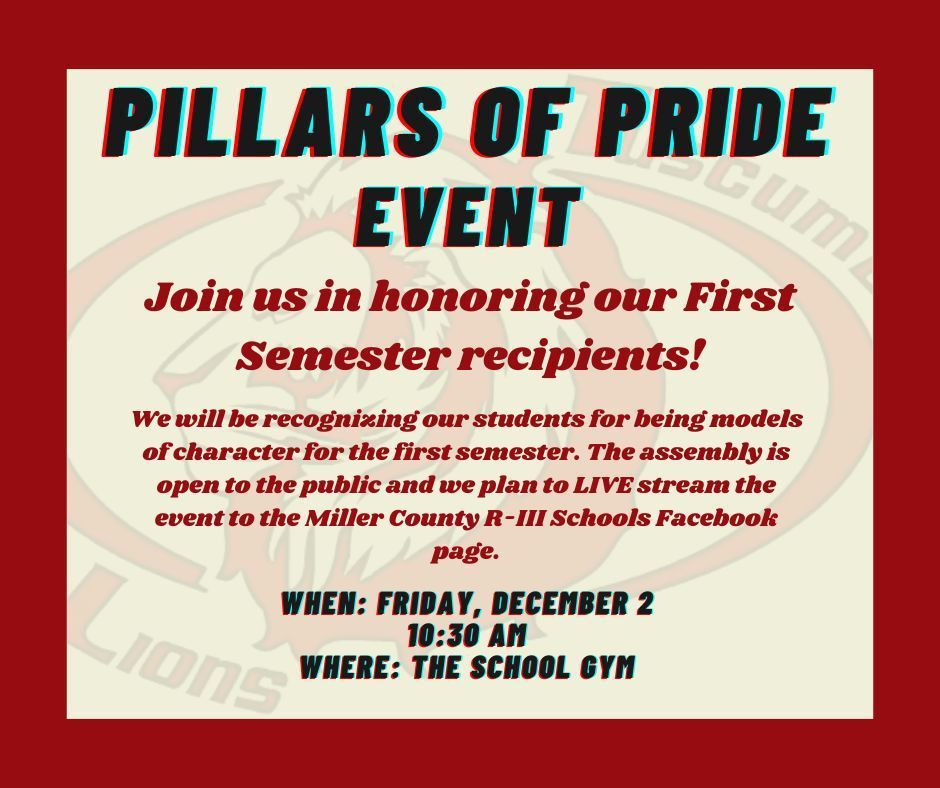 No Lion's Link this week--I hope all of your families have a safe, happy Thanksgiving holiday! We'll see everyone on Monday.