Just a quick reminder from Booster Club: All 50/50 ticket sales need to be turned in to the front office tomorrow. Please turn in all extra tickets as well. If you are still wanting to purchase 50/50 tickets, any athlete should have tickets to sell. Thank you all for your continued support!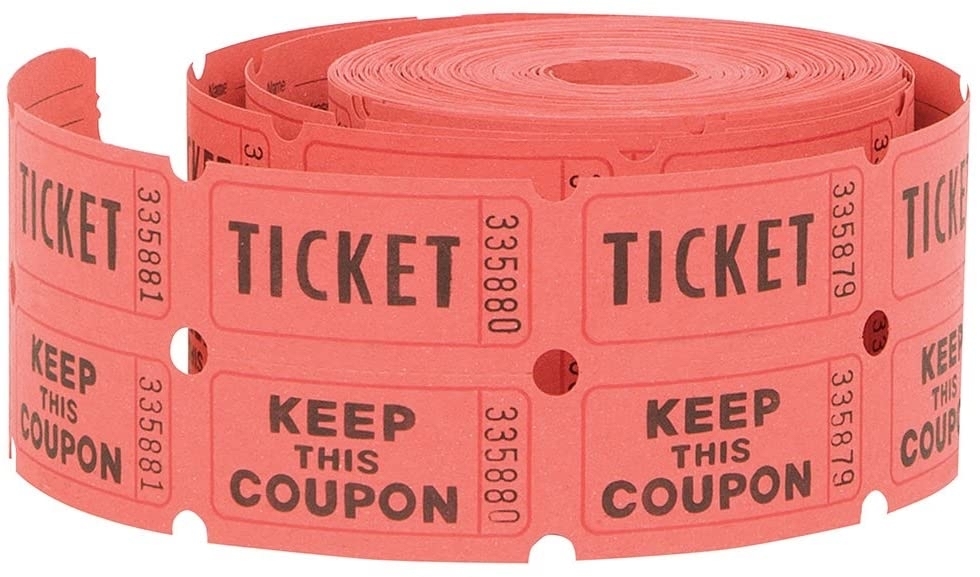 Join us in celebrating our amazing students! We will be LIVE streaming the event during the lunch shifts listed below:

We will celebrate homecoming next week with a week of spirit days. Check them out below: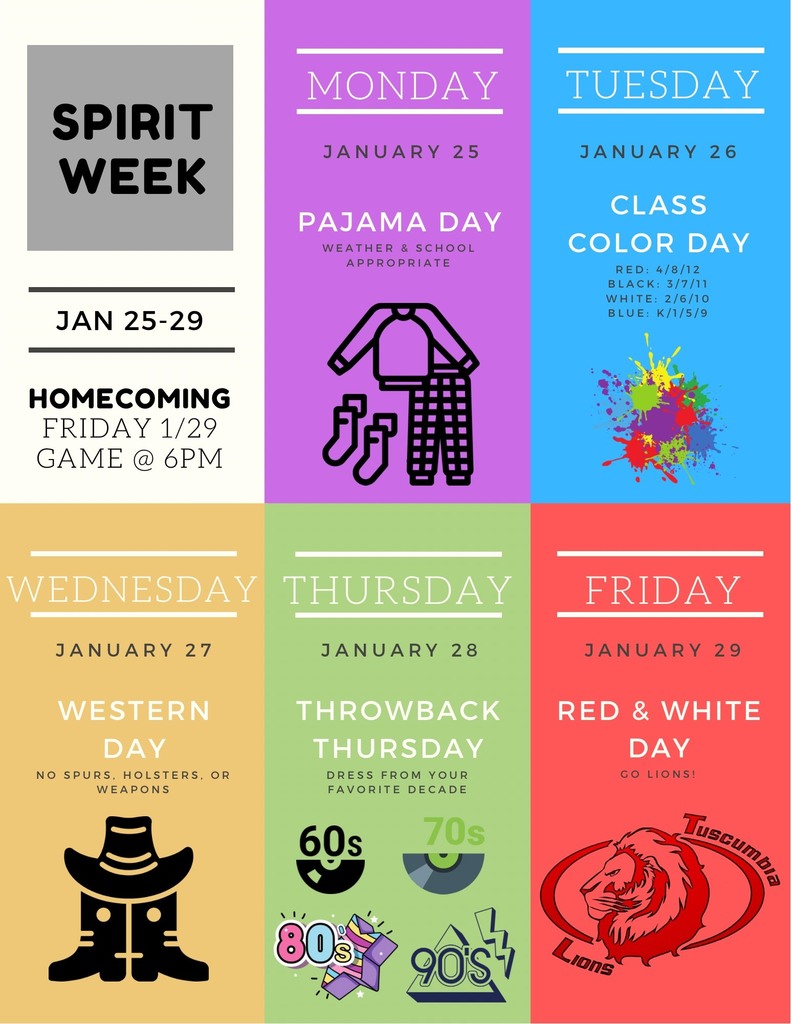 The VB game tonight is cancelled. The VG game is still on and will begin at 6 pm.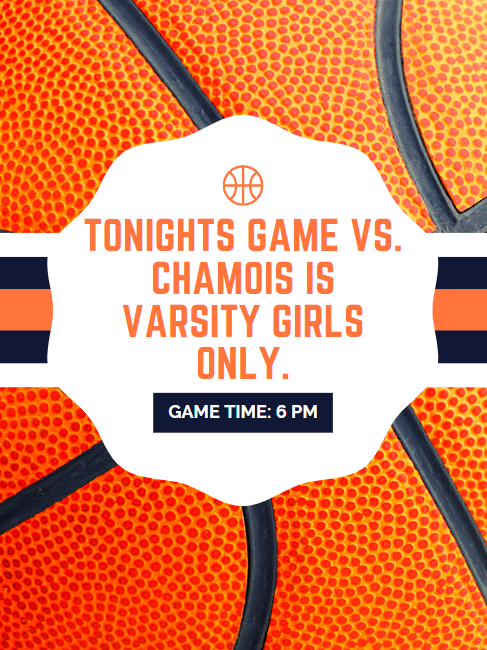 Central Ozarks Medical Center will be conducting a community COVID testing event on Monday, January 18 (MLK Day) in Eldon at the Community Center. It will be free, no doctors order, no symptoms required, drive through. Registration is preferred, but not required.


The boys basketball team is headed to South Callaway to take on the bulldogs tonight. Tip-off is scheduled for 6 pm.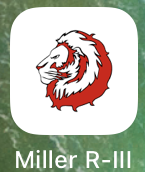 Merry Christmas from the staff at Tuscumbia Schools!!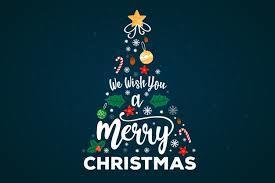 Thanks for a great first semester!! Winter break begins on Wednesday, December 23rd. Classes will resume on Tuesday, January 5th.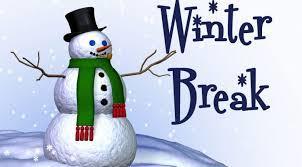 Mrs. Wheeler's first grade class enjoying the Polar Express and some hot chocolate.

You all...it just dropped...go check out the new website! Located at the same URL:
www.tuscumbialions.k12.mo.us
Please let us know what information you'd like to see as we continue to build and add information.

Lady Lions win in dramatic fashion 51-50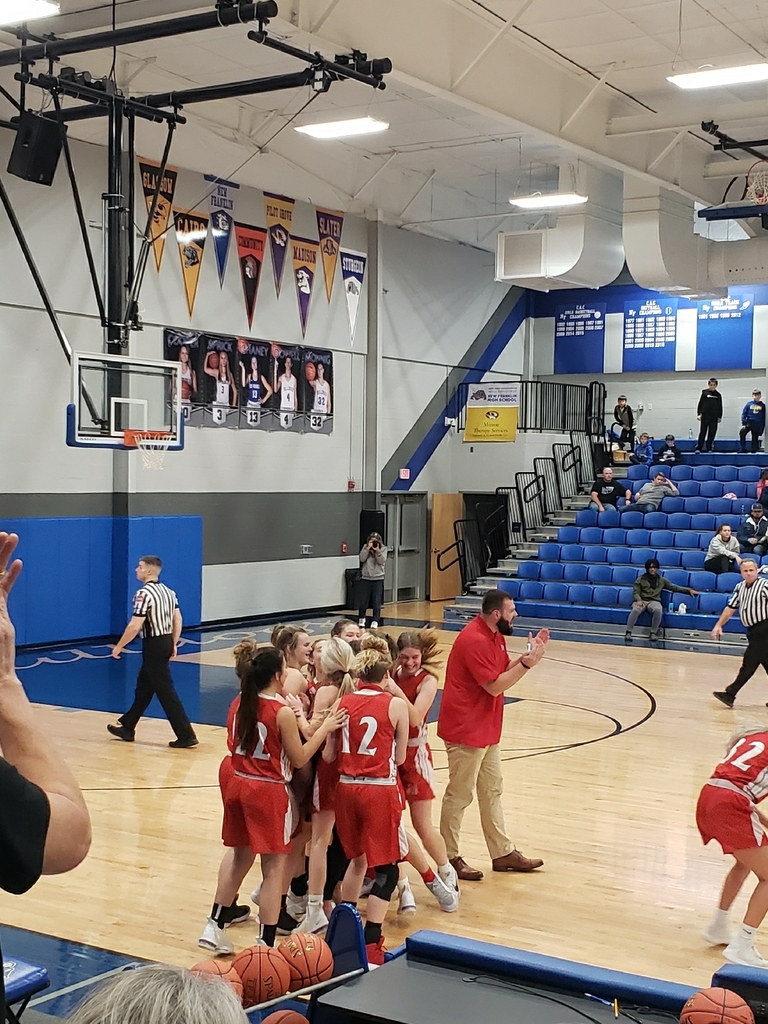 Lady Lions lead New Franklin Bulldogs 25-24 at the half!

Lions took a tough loss tonight with a final score of 27-41.

Lions down at the end of the third, 19-32. Going live after the break.

Lions tied 13-13 at the half.

Lady Lions with the win tonight at Jamestown!

End of the third quarter Lady Lions leading 65-33. Going live after the break.

Lady Lions headed into the locker room at the half with a lead 46-22. 🏀🦁

Lady Lions in the lead at the end of the first quarter, 20-10.