Lady Lions win in dramatic fashion 51-50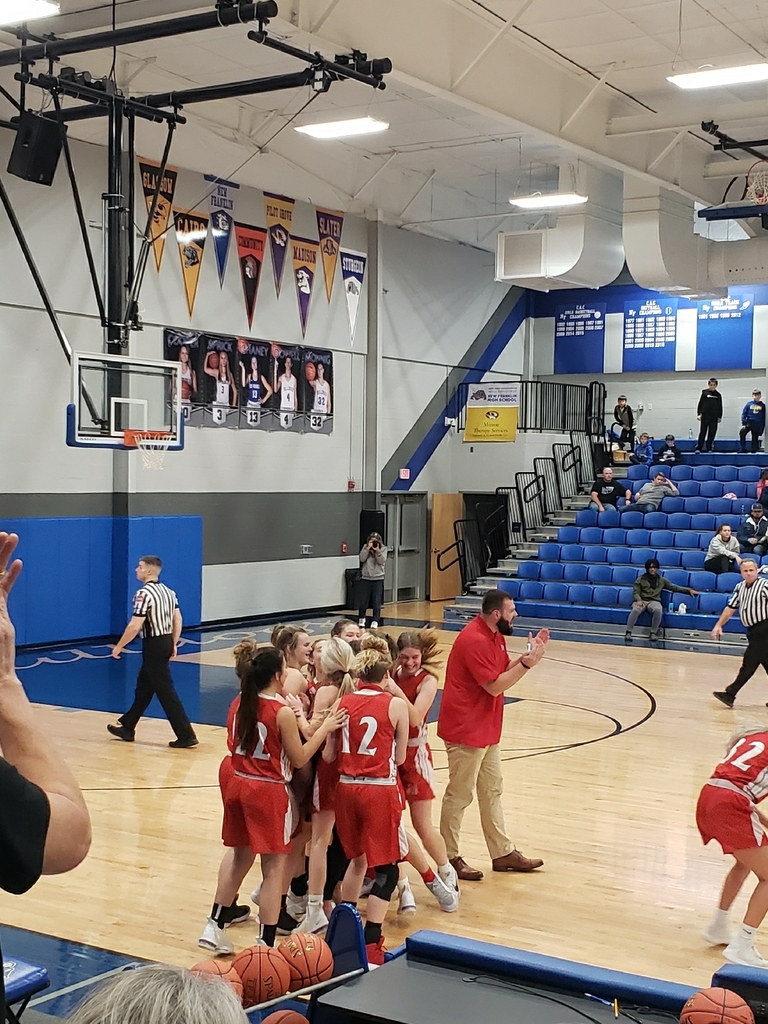 Lady Lions lead New Franklin Bulldogs 25-24 at the half!

Lions took a tough loss tonight with a final score of 27-41.

Lions down at the end of the third, 19-32. Going live after the break.

Lions tied 13-13 at the half.

Lady Lions with the win tonight at Jamestown!

End of the third quarter Lady Lions leading 65-33. Going live after the break.

Lady Lions headed into the locker room at the half with a lead 46-22. 🏀🦁

Lady Lions in the lead at the end of the first quarter, 20-10.

Tuscumbia Lions just took the floor in what looks to be an exciting game in the Pilot Grove Tournament!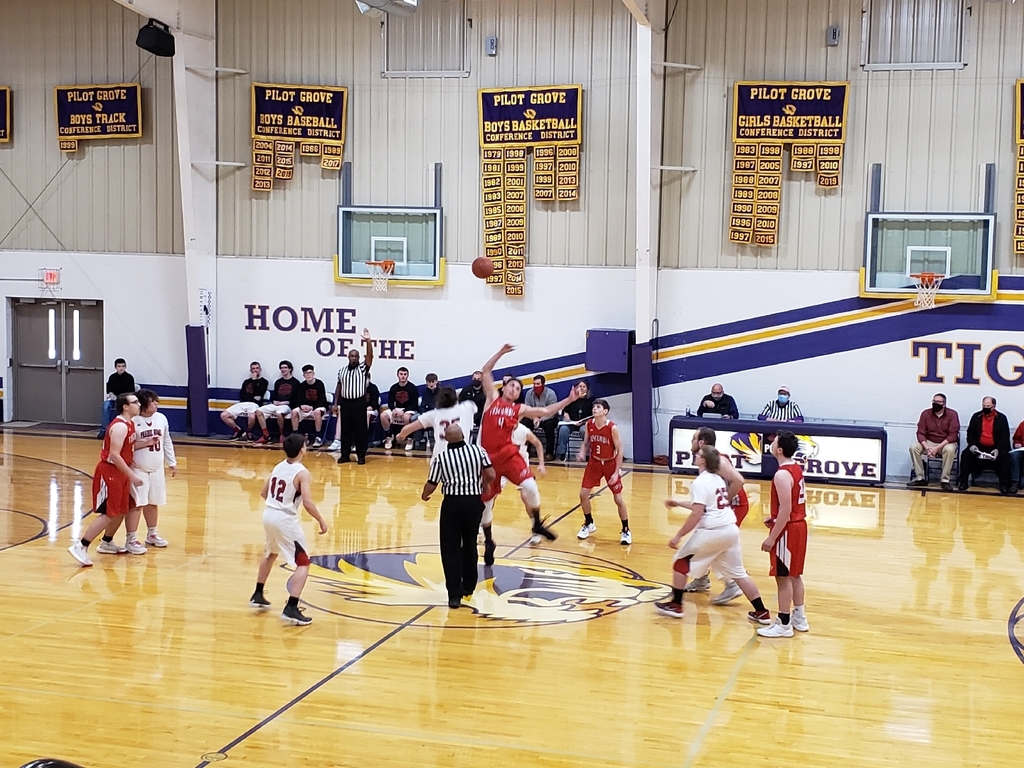 Thanks to all who helped make today a great success!!!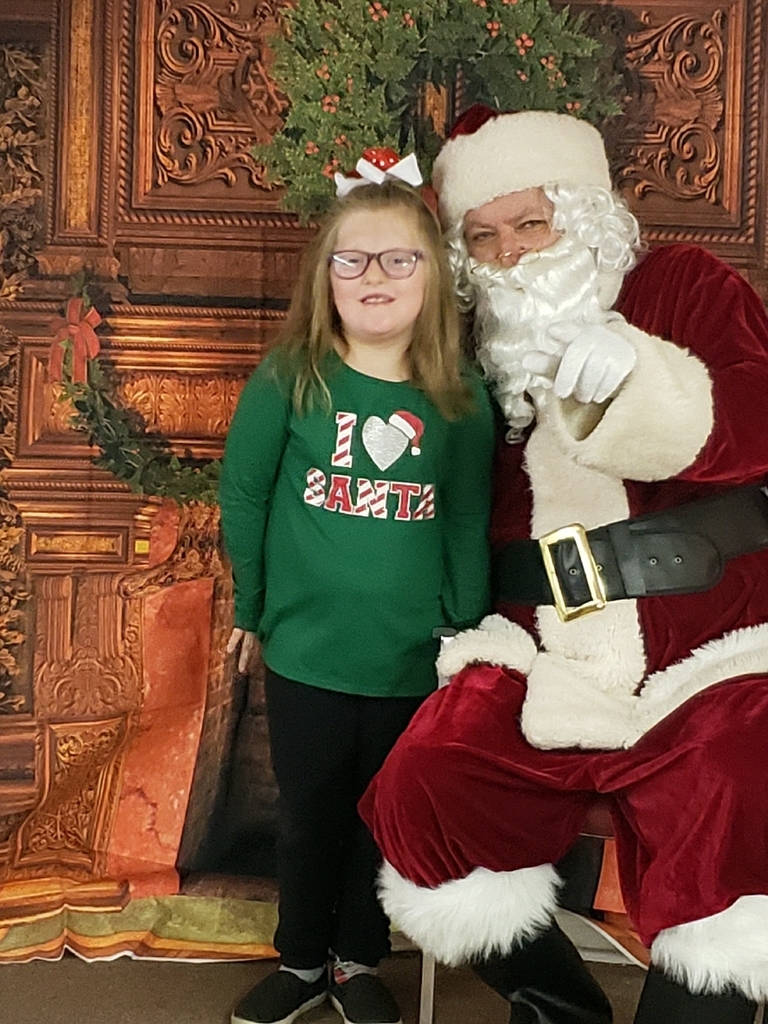 Everyone had a great time at the PTO's Breakfast with Santa!!!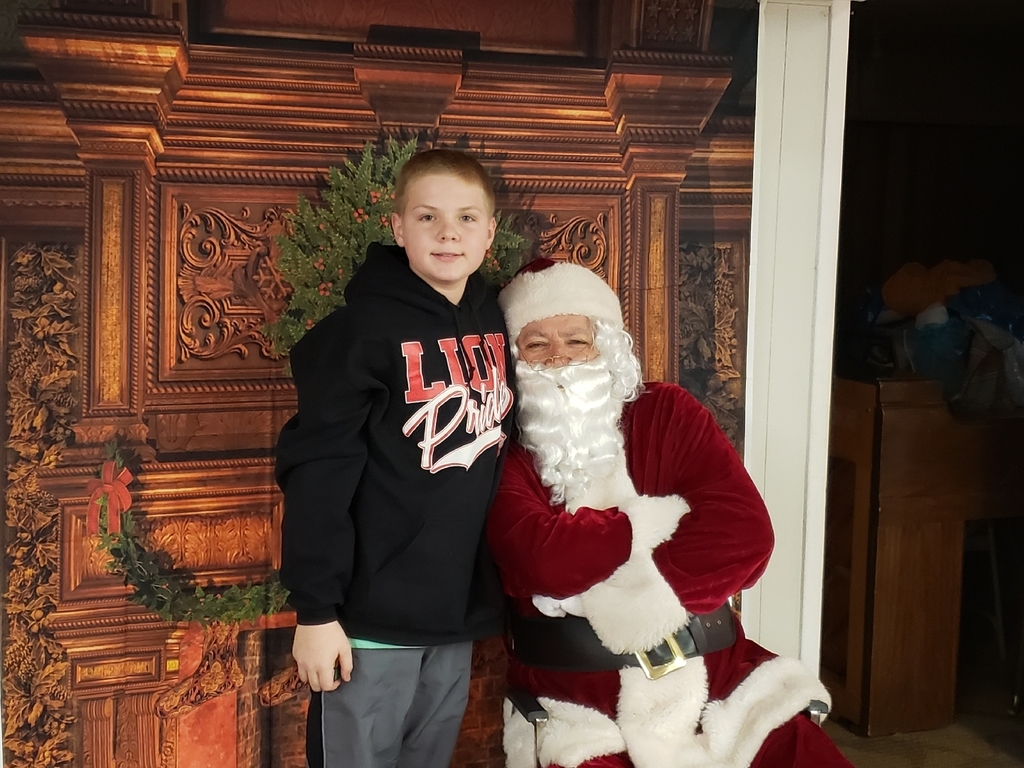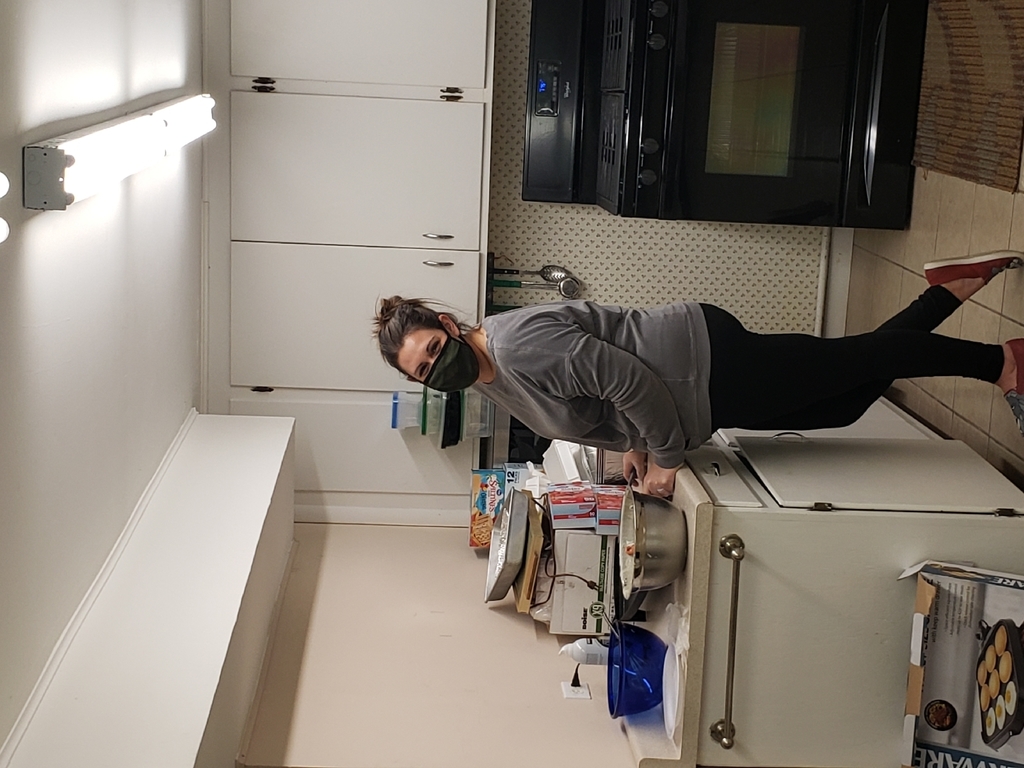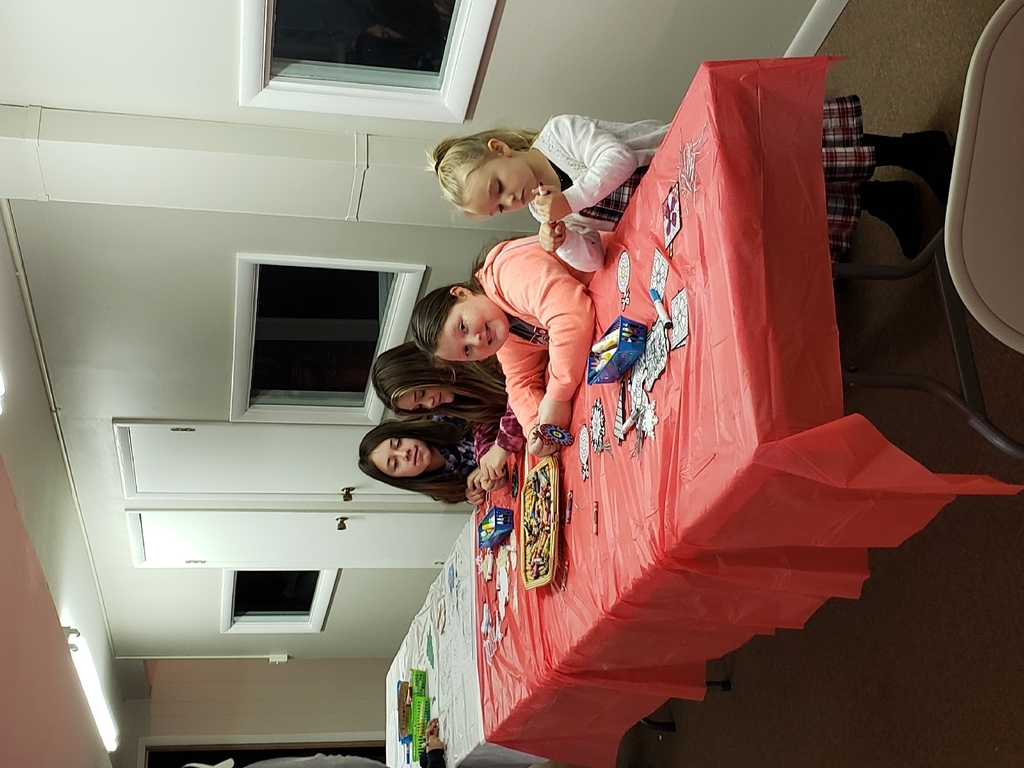 Candy Gram sales begin Monday, December 14th!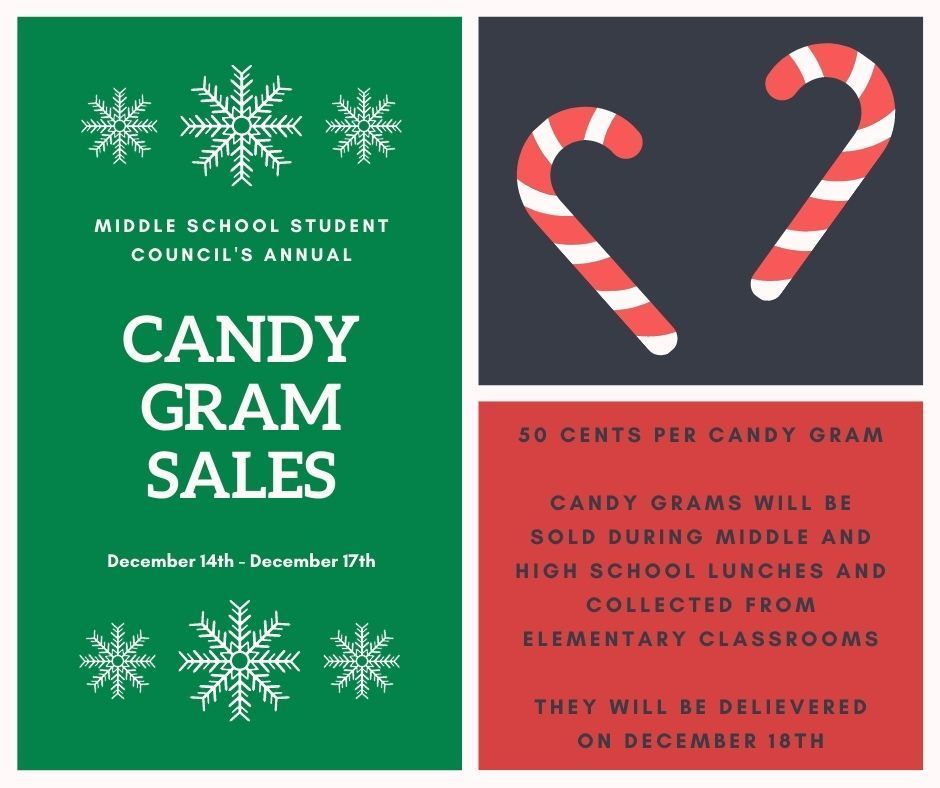 Join us in celebrating our amazing students!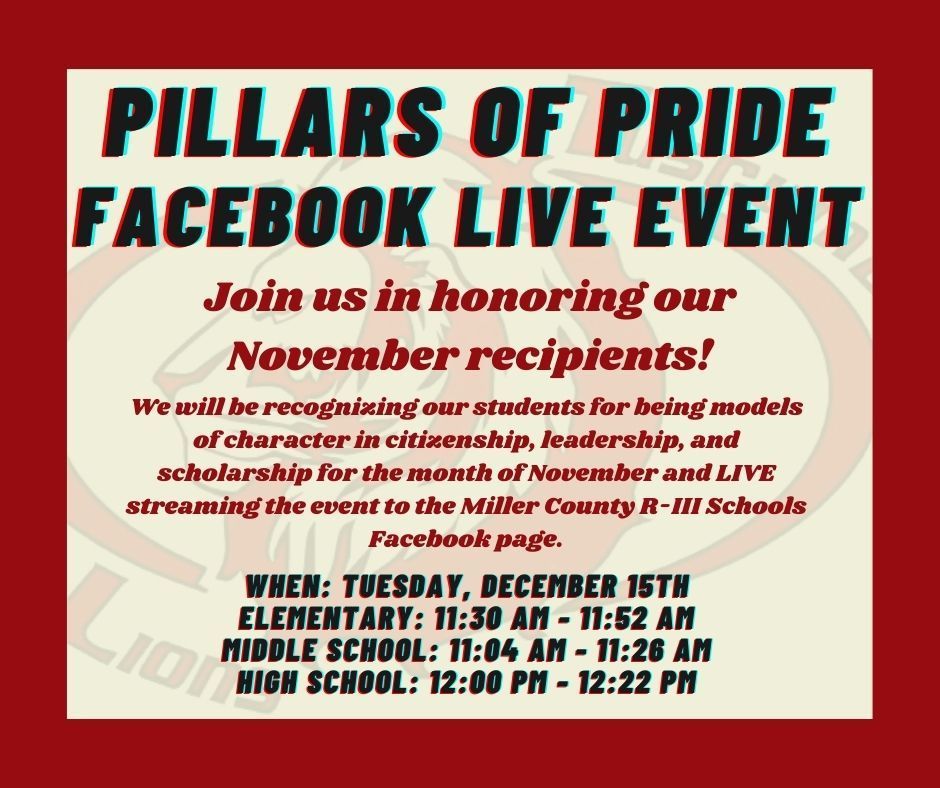 'Twas the week before the first home game, when all through the school students and staff were stirring, The banners had been hung in the gym with care, in hopes that Calvery Lutheran would soon be there. The students were settled snug in their classrooms, While visions of the game plan scrolled through their heads, with Coach in his game day reds, they'd settled their brains on the game ahead. When out on the floor they heard such a clatter, they soon would find out what was the matter, The seniors grew up in such a flash, the community wanted to host a celebration bash. More rapid that eagles the players they came, as coach called them each by name. Then in a twinkling, we heard on the court, two teams ready to faceoff athward. As the crowd gathered in, each hoping for a win. They wanted the lions to know, they were proud of the hard work that they would show and yelled, "LET'S GO!" Please join us next Tuesday evening in our Lions home opener as we also celebrate our senior basketball players. The girls game will tip off at 6pm, followed by senior recognition, and wrapped up with the boys game after.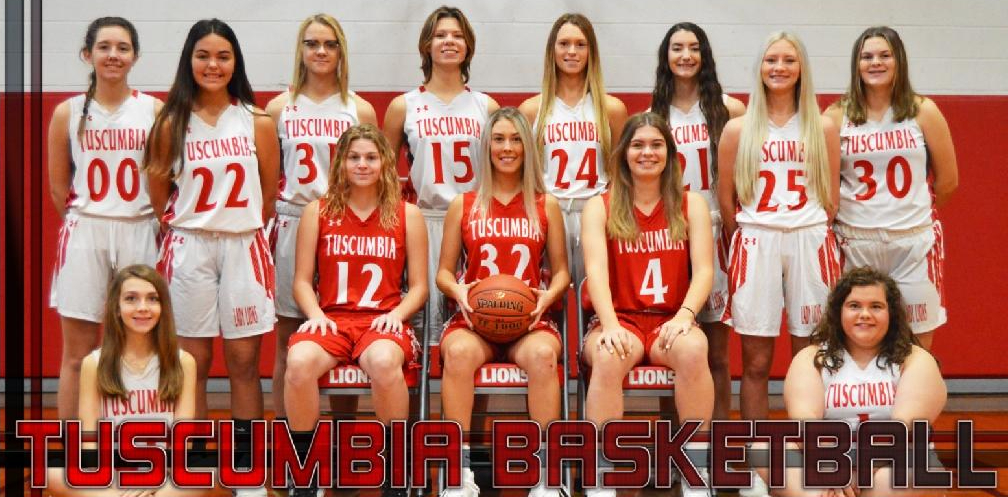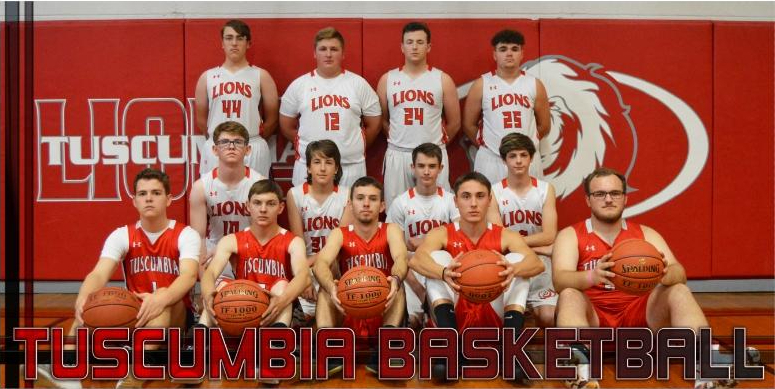 The staff have been celebrating the 12 days before Christmas. Today we were treated to hot cocoa!!

Lions with a win over Calhoun tonight, final score was 55-46. They play again on Saturday.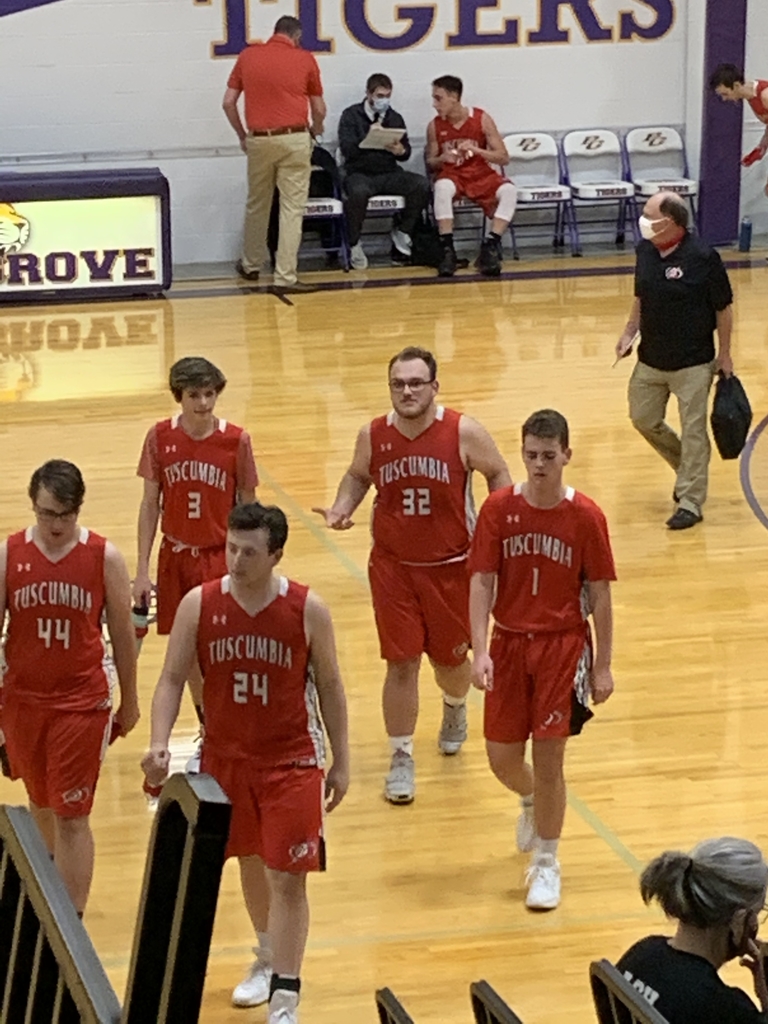 Lions are in a close matchup tonight. 21-22 at the half

We want to thank Ms. Berry for her time in Tuscumbia. As she wraps up her student teaching today, we wish her the best in her future endeavors.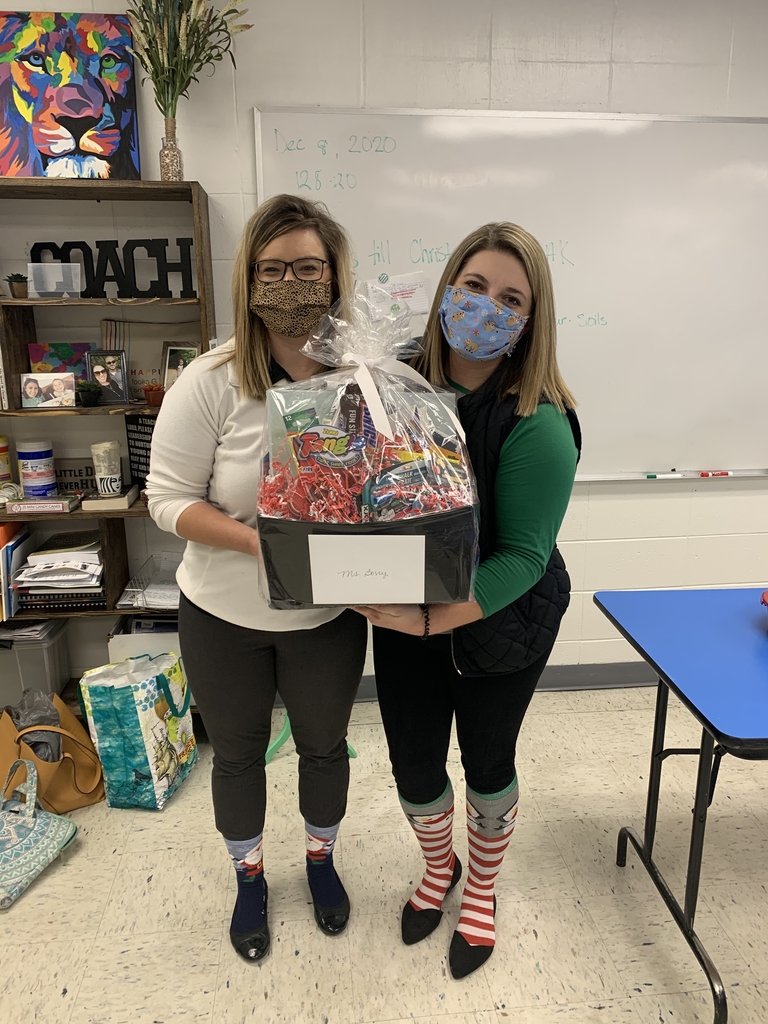 Varsity boys will take the floor in the 2nd round of the Pilot Grove Tournament Tuesday at 6:30pm.