We want to thank Ms. Berry for her time in Tuscumbia. As she wraps up her student teaching today, we wish her the best in her future endeavors.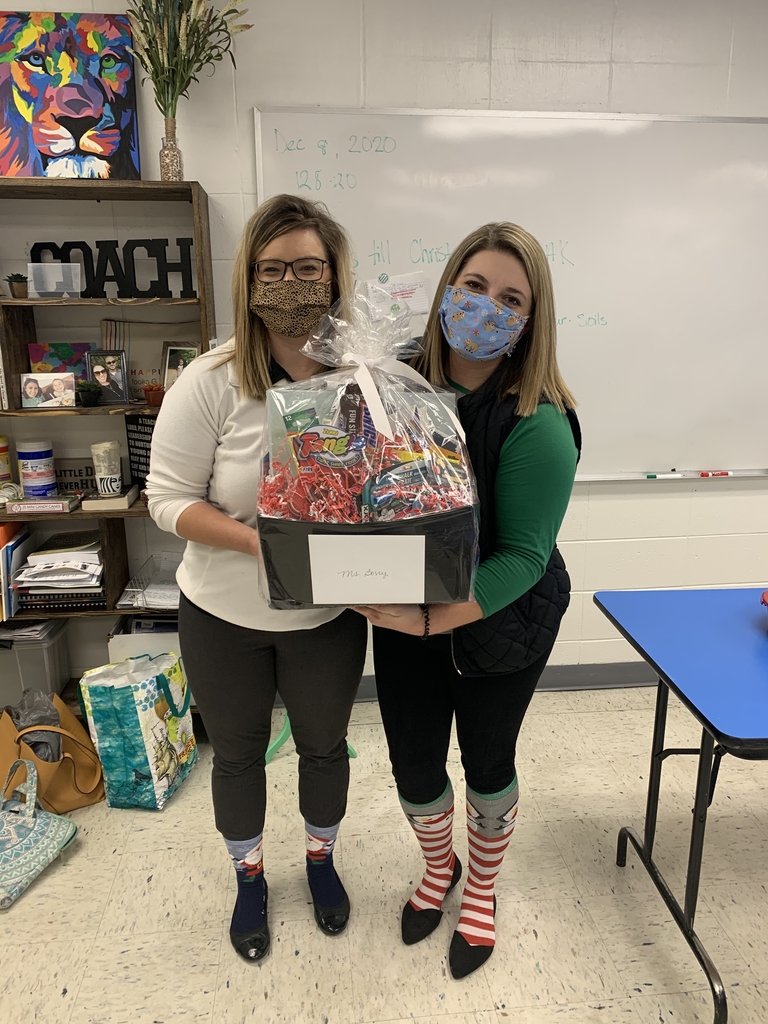 Varsity boys will take the floor in the 2nd round of the Pilot Grove Tournament Tuesday at 6:30pm.

Good Luck to the Lady Lions as they play for 3rd place in the 34th annual Eugene Tournament! Tip off is scheduled for Saturday at 2:30 pm.