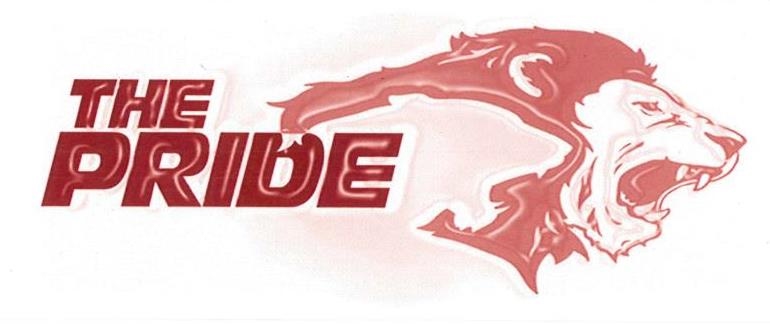 The Miller Co. R-III School District in Tuscumbia, MO is currently seeking applicants for the positions listed below. Salary and benefits will be commensurate with experience. To complete an application, please click on the position of interest and complete the online application. You may also acquire an application by vising the school. The Miller County R-III School District is a high-quality school system with an excellent work environment and strong community support. The district is easily accessible from Jefferson City and Lake of the Ozarks.
For more information or to send a resume, please contact Dr. Tina Spencer, Superintendent, Miller County R-III Schools, Tuscumbia, MO 65082 or email tspencer@tuscumbialions.k12.mo.us
2022-2023 Para Professional: The District is seeking a well-organized individual to work with one or more handicapped pupil(s) on a regular basis in an effort to provide educational and physical help in addition to emotional support so he/she or they may gain benefits from the district's special service programs.
Route/Activity Bus Driver: The District is seeking highly motivated individuals to serve our students as a substitute route/activities bus driver with a commercial driver license class "B" endorsement to provide safe and efficient transportation so that students may enjoy the fullest possible advantage from the district's curriculum and extra-curriculum program.
Certified Substitute Teacher K-12: The District is currently seeking applicants for certified substitute teachers grades K-12. A qualified applicant must have a valid Missouri Substitute Teachers Certificate.
STATEMENT OF NON-DISCRIMINATION Applicants for admission and employment, students and employees of the Miller Co. R-III School District are hereby notified that this institution does not discriminate on the basis of race, color, creed, religion, national origin, sex, age or handicap in admission or access to, or treatment of employment in its programs and activities. Any person implementing Title IX or Section 504 is directed to contact Dr. Tina Spencer, Miller Co. R-III School District, 526 School Road, Tuscumbia, Missouri, 65082. Phone Number: (573) 369-2375.